Let me help your organisation grow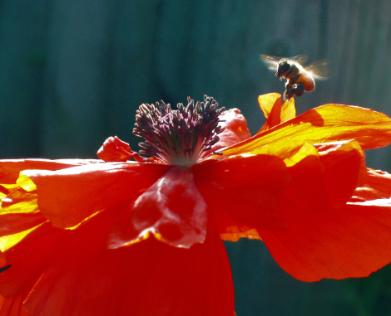 About You
PR is niggling you. Are you doing enough, too much, the right thing, the wrong thing? Are you getting any results? And are those results good ones? Whether you are an early stage company or a multinational giant, there will be times when thinking about communications keeps you awake at nights. Call me, give me the worry so you can go back to sleep again.
Services
With 20+ years experience working in PR, both in agency and in-house, internationally and in UK, I can give you clear consultancy advice, review your current situation, help mend it or find a better solution to getting communications done effectively. I know plenty of people to do the doing - what I offer is the thinking & a practical route to making it happen.
Our Commitment
You can trust that your business and personal matters will be handled with professionalism, integrity, and the utmost discretion. The end result will be accurate, on time, and get you great results.
Testimonials
'Lucy is a great communicator and extremely bright; she has always impressed me with the ability to contextualize complex technology and PR it. Anyone that can pitch both object technology and storage virtualization to UK press and get a decent response is doing something right. Lucy is also a maniac for national press coverage for clients.' James Governor, founder, Red Monk industry analyst